6 Truffle Recipes For Any Occasion
THE SPECIALTY FLAVOUR:
TIME:
DURATION:
AVAILABLE:
Book now
Sharing your experience online is a great way to broaden the chocolate loving community and introduce our delicious tours to other chocoholics.

Your feedback is very important at Chocoholic Tours because we pride ourselves on providing excellent customer service.
Have you got a question?
There are different types of truffles to suit all taste – raw, baked, rolled, dipped, fried. If you can name the flavour or type, then it can certainly be made into a truffle! Not only a delicious treat with hot chocolate or coffee, truffles are a nice little sneaky way to get a bit of chocolate in your day.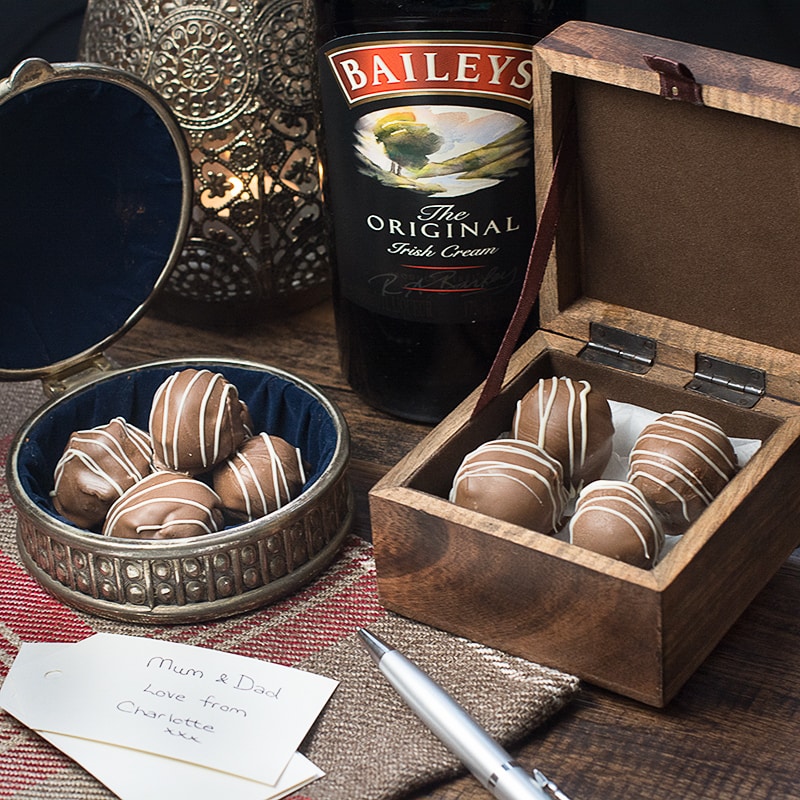 Treat someone you love with homemade Baileys truffles.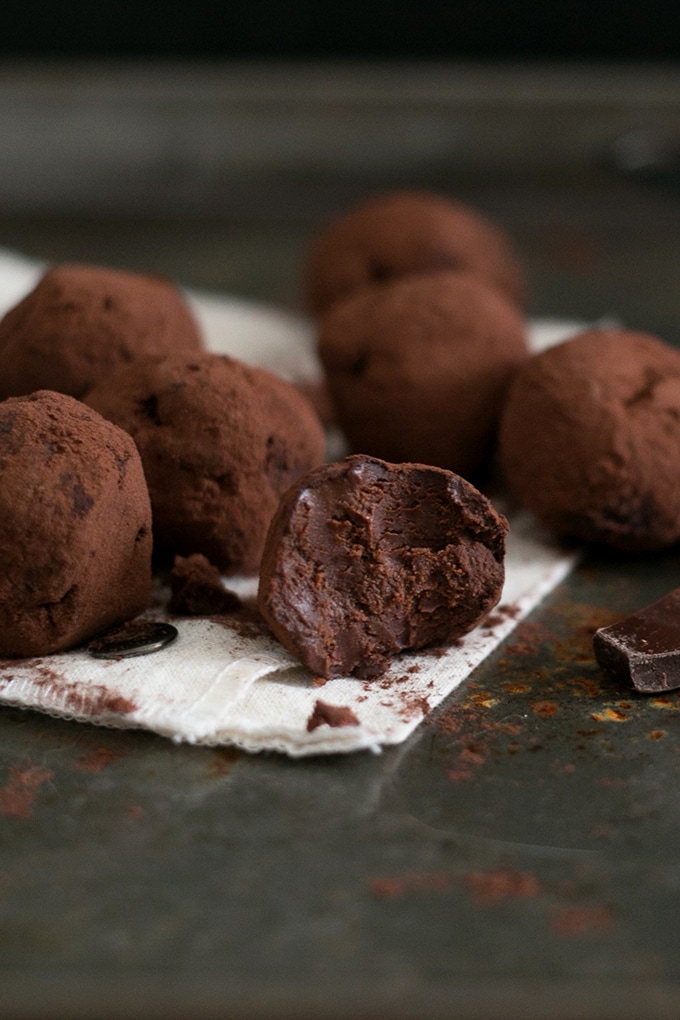 Simple Vegan Chocolate Truffles -this one's for the chocoholics out there. Minimal effort needed and no mess!
It doesn't get any simpler–or more delicious–than this. Dark chocolate and cream come together to form divine, melt-in-your-mouth. Use good-quality chocolate for the best results.
Decadent chocolate truffles made with a rich dark chocolate and pistachio mixture, and sprinkled with sea salt.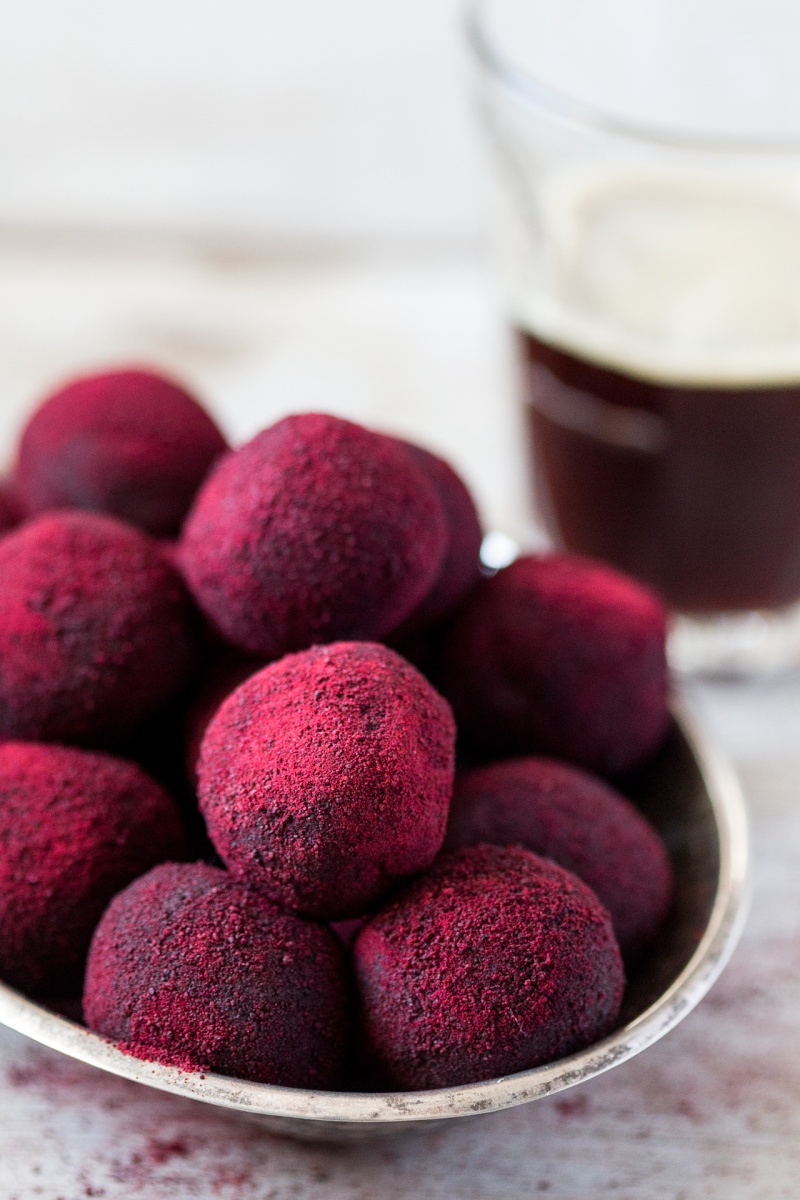 For those of you who belong to the 'I hate beetroot' camp, don't fret – this velvety pink exterior has little bearing on flavour profile of these bad boys. And those of you who love this amazing vegetable, keep your eyes peeled as I already have another beetroot-inspired truffle idea…
Rich and decadent dark chocolate truffles with a hint of blood orange. These are the best homemade treat!