5 must-visit international chocolatiers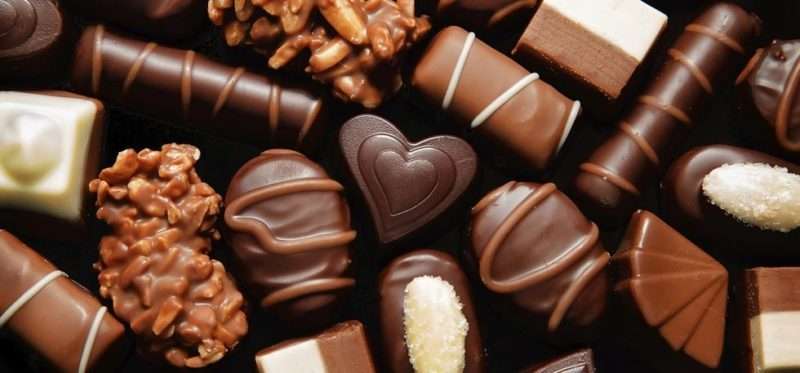 5 must-visit international chocolatiers
I've been to cities that never close down, from New York to Rio and old London town… Unless you've been around the world back, then maybe it's not the time to unpack your suitcase. Get ready for another trip to experience not only a holiday… but to see some of the best chocolatiers and taste the best chocolate the world has on offer.
Number 1
Godiva - Belgium
Originally settling in Brussels, Belgium, a true chocolate craftsman was born. The late Pierie Draps Senior brought into the world Praline – a mixture of finely grounded almonds or hazelnuts caramelised in sugar. Even though there are Godiva stores located worldwide, going straight back to its roots in Brussels is an experience in itself.
Number 2
Kate Wiser Chocolate - Dallas
Kate has been making chocolate from a young age and pursued studying in culinary school (which paid off). After extensive years working within various restaurants including Pachamama's of Lawrence, Kansas and Kansas City's 4-star restaurant, Bluestem under pastry chef Megan Garrelts and James Beard Award winner, Colby Garrelts. Kate eventually settled back down into her hometown and became a chocolatier.
Number 3
Richart Chocolates - New York
Considered the most refined chocolate company, RICHART is dedicated to producing the finest chocolates for you from the finest ingredients. Their ongoing mission is to create an experience of complete pleasure for your visual and tasting senses.
RICHART chocolates are the product of a family tradition of ceaseless pursuit of perfection in chocolate.
Number 4
Sprunengli - Switzerland
Opened in 1863 by David Sprüngli, this chocolatier became a pioneer in bringing Swiss Chocolate to the world. Even to this day, Sprunengli is still leading Swiss chocolate as some of the best worldwide.
Number 5
Paul A Young - London
Paul is the only chocolatier in London working in a truly artisan way. Paul's team make all their creations completely by hand in the kitchens at each shop, in small batches and at every stage using fresh ingredients.
Come see us!
If you're someone that isn't too keen to book a ticket and fly overseas, then join us on our Chocoholic tours and experience what Melbourne has to offer.