Chocolate Tours Melbourne
Get the most out of Melbourne
Melbourne prides itself on being a city where you have to be "in the know" to get the most out of it. Therefore, a Chocoholic Chocolate Tour is a must do for all chocolate lovers and people wanting to get under Melbourne's surface.We have a variety of chocolate walking tours of Melbourne available to the public, which will indulge your senses. These walking tours are scheduled to operate at specific times of the week and the content of each is designed to share our knowledge of Melbourne and match your particular desires; from family friendly to indulgent exclusive experiences.All of our tastings are pre-arranged with our partners so you can rest assured that everywhere we visit they are expecting us and are looking forward to hosting our tour groups.Experience the beauty and culture of Melbourne from a Chocoholic's perspective.Have a group you'd like to make a private booking for? Check out our Private Group Tours
Chocolate Walking Tours
Our public sessions
Private Chocolate Tours
All of our public tour itineraries can be booked as a private tour at a time to suit you. Or we can tailor something to suit your timeframe and budget. Click on the relevant link below for more information
Chocolate Experiences
Aside from chocolate walking tours we also offer some chocolate related experiences, from master classes to full day excursions.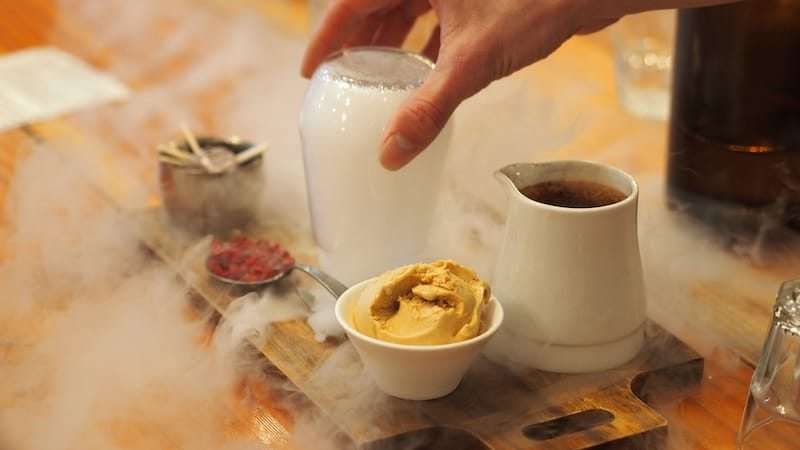 The Yarra Valley Chocolate & Winery Tour
7:45 am
8 hours
St Paul's Cathedral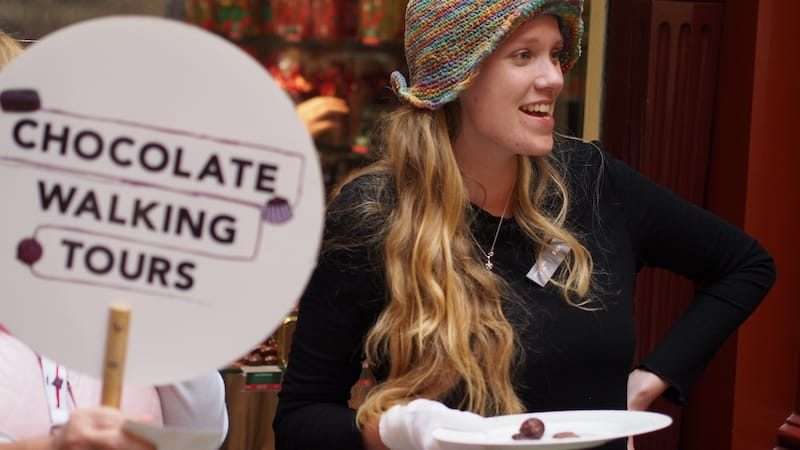 VIP Chocolate Masterclass & Tour – South Melbourne Market
9:30 am
3 hours
South Melbourne Market
Just you and your friends
All our public tour itineraries can be booked as a private tour at a time that suits you. Click on the relevant link below for more information.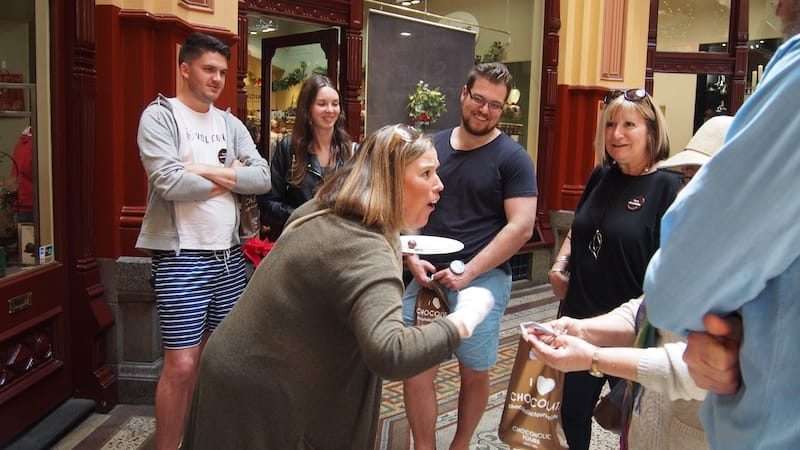 Melbourne City Sightseeing Private Chocolate Walking Tour
2 hours
St Paul's Cathedral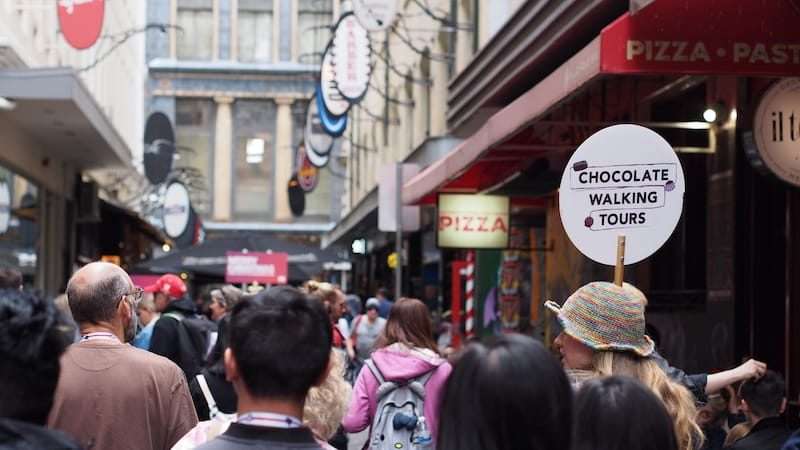 Melbourne City Sightseeing Private Twilight Chocolate Walking Tour
2 hours
St Paul's Cathedral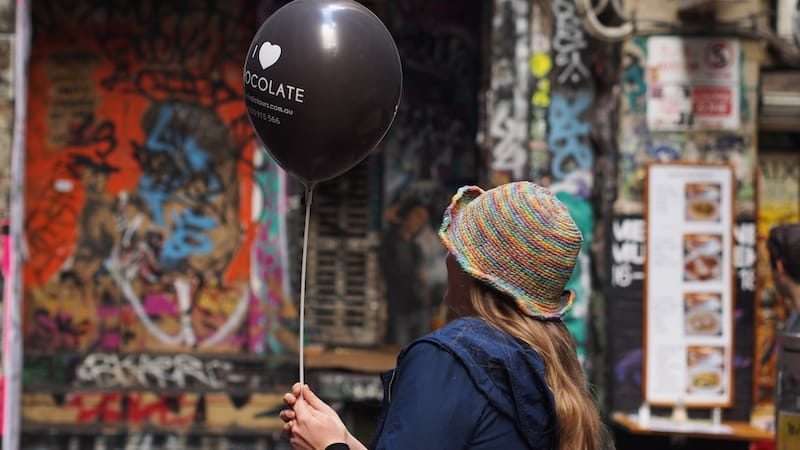 Melbourne Lanes and Arcades Private Chocolate Walking Tour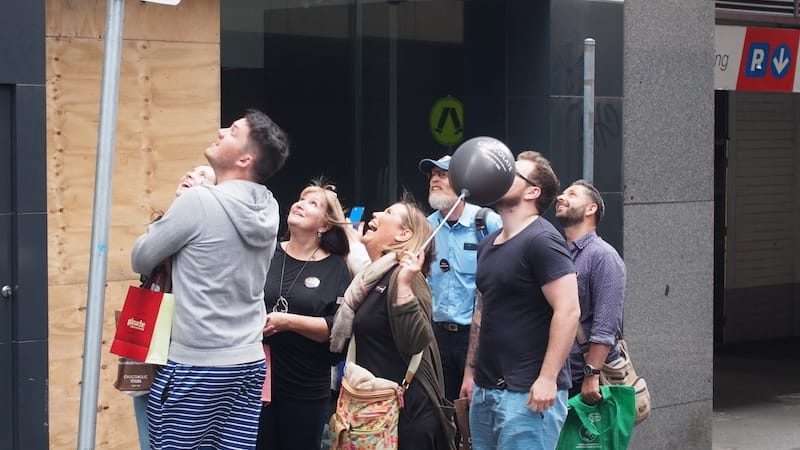 Melbourne Lanes and Arcades Private Chocolate & Dessert Walking Tour
Our travel agent arranged this tour for us and we throughly enjoyed it. We wanted to do a walking tour of Melbourne and eating chocolate along the way was an added bonus. Our guide Louisa was fabulous - she was very knowledgeable and a lovely...More

jjamie2015


7/03/2019

Sonja was awesome, friendly, knowledgeable, fun and obviously loves showing Melbourne to happy, smiley chocoholics! The tour was the perfect mix of laneways, arcades, trivia and most importantly... CHOCOLATE. I've done a few chocolate tours in my time and I have never been as full...More

Kate L


4/28/2019