Chocolate Tours Melbourne
Discover the sweet secrets of Melbourne
Went on a delightful chocolate tour today with a small group of strangers who were all firm friends by the end. Amanda, our guide, was so charming with her... read more bubbly sense of humour, her interesting stories and her ability to make sure everyone got the most out of the experience. I wasn't so sure about combining cheese and chocolate but the combination of Amanda's encouragement and the gentle peer pressure of the group meant I not only tried it, but enjoyed it. All the venues we visited offered top notch service which really added to the experience, the chocolates and cheeses were all of superb quality and I also learnt some quirky facts about the city along the way. Highly recommend for a special treat or an enjoyable 'just because' afternoon.

MissJypsy


February 8, 2021

Tour guide Louisa was just fantastic. So knowledgeable and lovely. It was such a great afternoon; I'll never forget it. To anyone reading this, DO IT!

em-whatever


May 30, 2019

We had a great time. Understanding the level of detail required to produce good chocolate was eye-opening.
We also learnt a fair bit about the history of Melbourne, which was... read more an unexpected benefit.
Julia's level of knowledge meant the tour was educational, and provided an atmosphere that allowed us to share our experience and ask questions.
Very enjoyable.

benrawlingsr


December 5, 2021
Chocolate Tours Melbourne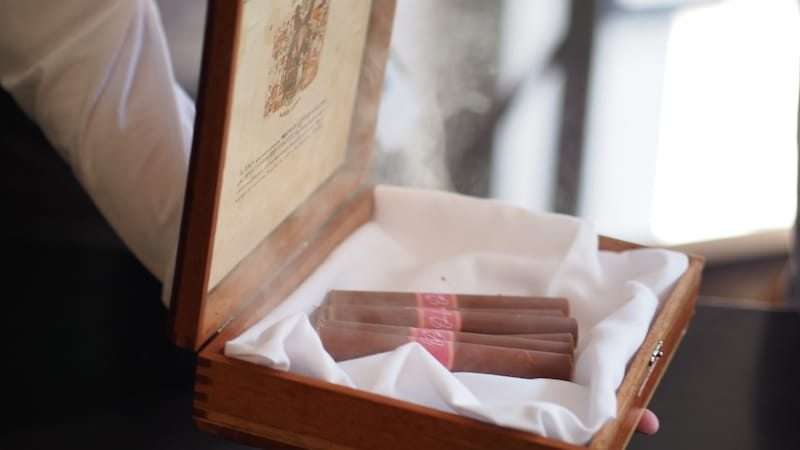 Melbourne Lanes & Arcades Chocolate & Dessert Walking Tour
10:45 am
3 hours
The Block Arcade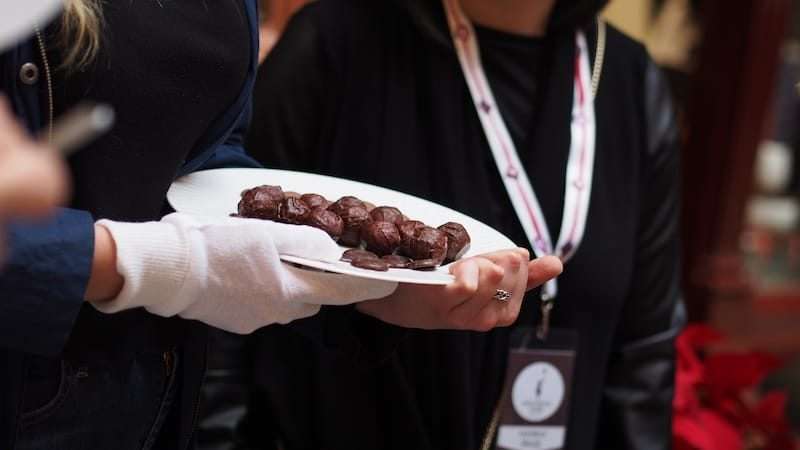 Melbourne City Chocolate Walking Tour
2:15 pm
2 hours
St Paul's Cathedral
About us
The Story of Chocoholic Tours
Suzie's father was a closet chocoholic who introduced her to the delights and health benefits of chocolate. He was known to never share his spoils but would occasionally let Suzie sample the wonders of a dark chocolate almond.
Read our story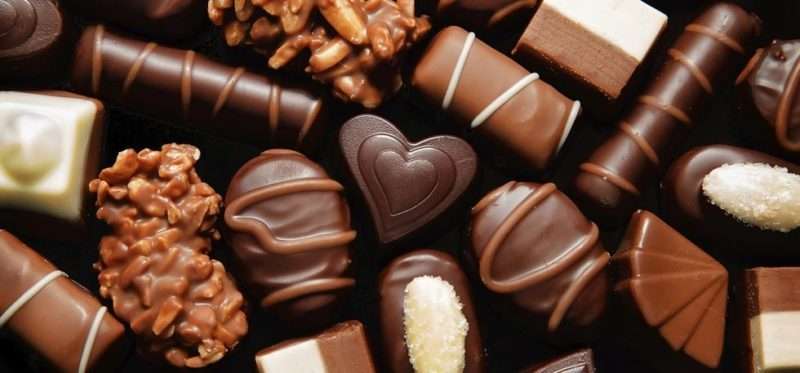 5 must-visit international chocolatiers
I've been to cities that never close down, from New York to Rio and old London town… Unless you've been around the world back, then maybe it's not the time to unpack your suitcase. Get ready for another trip to experience not only a holiday… but to see some of the best chocolatiers and taste the best chocolate the world has on offer.
Chocolate Tours Melbourne
Couverture Chocolate vs. Compound Chocolate
On our chocolate walking tours all of the chocolate we taste is Couveture chocolate. What does this mean?
Couverture chocolate is a natural product and it has a minimum of 32% cocoa butter –– to which cocoa mass, sugar, milk, an emulsifier, vanilla and other flavourings are added. It is the professional's choice for making handmade chocolates and desserts because it has a creamier texture. Dark chocolate in particular is less bitter in flavour. Couverture chocolate will last approx. two or three weeks before going off and should never be kept in the fridge.
Compound chocolate on the other hand, is a mix of vegetable fat (without cocoa butter), cocoa powder, sugar and flavourings. The natural cocoa butter is removed and replaced with the vegetable fats. The vegetable fat is used to enable the chocolate to last a lot longer. However, the taste and texture is inferior to couverture and is used in many mass-produced chocolate products.
How to tell the difference at home:
1. The texture: Put the chocolate in your mouth. Don't eat it! On the roof of your mouth Compound chocolate will have an oily texture while couverture chocolate will have a smooth, creamy texture. Now you can eat it!
2. Melting test: Hold the chocolate between fingers. Compound chocolate won't melt straight away. You will see a fingerprint in the chocolate as oil holds the bar together. Couverture chocolate will start melting in your hand straight away because cocoa butter has a low melting point