Our chocolate loving team
Meet your Chocoholic guides
Melbourne prides itself on being a city where you have to be "in the know" to get the most out of it. Therefore, we have selected the best local guides who will not only lead you through the laneways and arcades of Melbourne to each of our fabulous chocolate tastings, they will also share there own personal experiences of living in Melbourne. All of our guides are locals who are happy to share their recommendations for bars and restaurants or their go to breakfast and coffee haunts. So, join a tour and make sure you hit them up for their recommendations!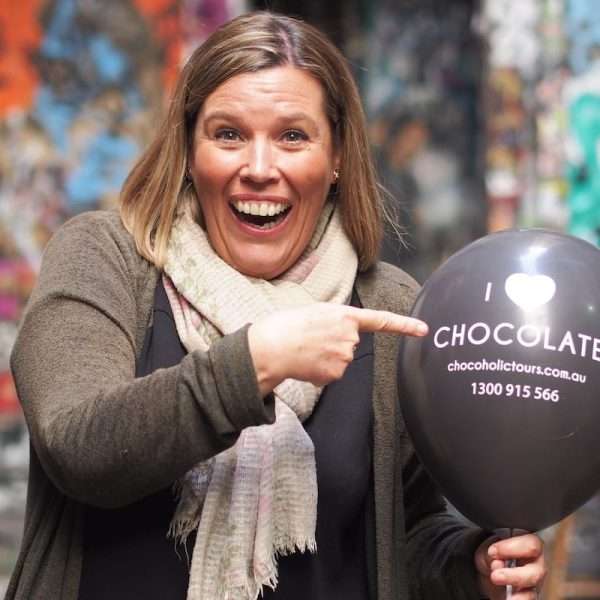 Amanda
Amanda loves chocolate, Melbourne and talking - this makes her the perfect tour guide! She loves exploring Melbourne's food scene and laneway culture and will happily share her recommendations with you. She's pretty clued up on where to get a great cocktail or glass of wine too should you need to know! 
She has been working professionally as an actor, voice over artist and teacher for over 25 years and as an amateur foodie all her life!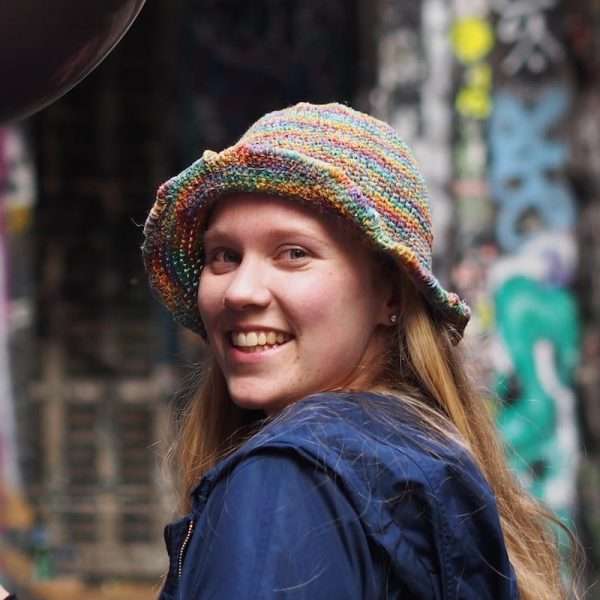 Flick
Flick first started tour guiding with cruise ship companies, doing day trips around Melbourne and wider Victoria. Having experienced leading bus tours she decided she wanted to lead walking tours. She started leading chocolate tours in June 2014 and her favourite chocolates are Haigh's shiraz truffle and Koko Blacks' Bailey's and classic Belgian truffles. 
When not tour guiding Flick loves hanging out at Sidney Myer Music Bowl for summer gigs, Hamer Hall for talks and recitals and the State Library and surrounds for people watching!
Her favourite coffee is Dukes Flinders lane. Of a night time you can find her in the City Wine Shop for a fancy drink, Willows & Wine in West Melb enjoying the cosy prettiness or enjoying the Irish charm and hospitality of the Drunken Poet on Peel St!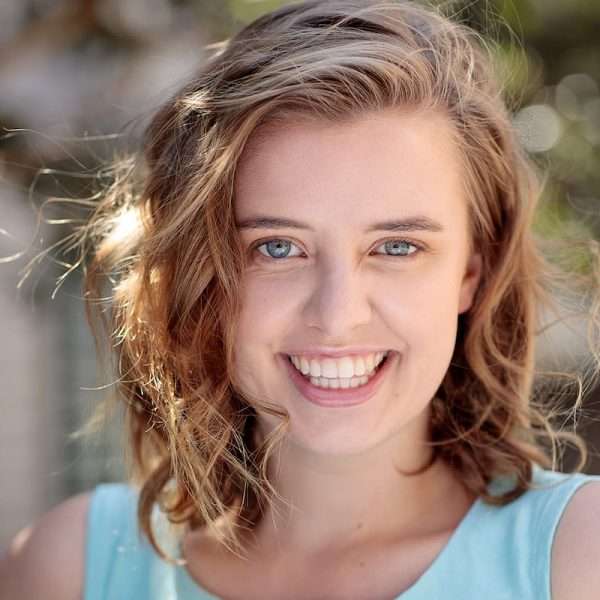 Esther
Esther is a long-time lover of chocolate. When she was still too young for solid food, her doting older siblings snuck her a kit-kat; an event which is often referred to as the beginning of her addiction! Esther is an actress and student teacher who loves meeting new people. She has lived in Melbourne her whole life and relishes its foodie culture and hidden bars. All this makes Chocoholic Tours an absolute dream job!
Left it a little late?
Check out our last minute tour availabilities.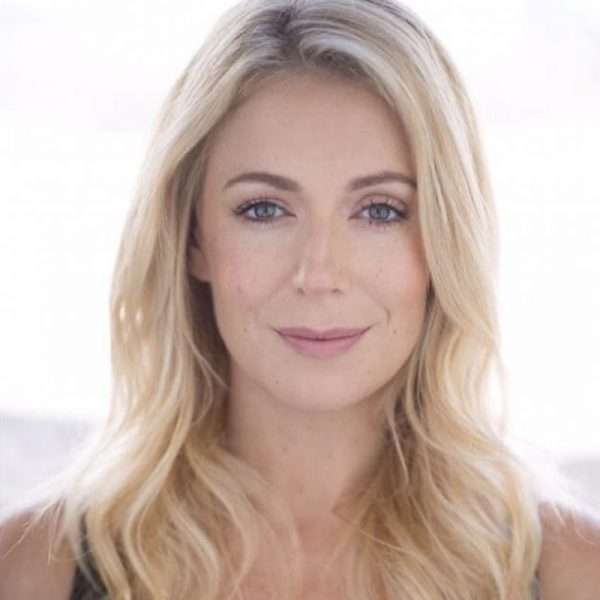 Anna
Anna has been a chocoholic since she can remember and has been working as guide for the company since 2016. Working as an experienced guide, teacher and actor for over twenty years professionally, Anna loves nothing more than sharing her love of Melbourne, its culture and the decadent array of chocolate it possesses. Some of her Melbourne must do's are the National Gallery of Victoria, Royal Botanical Gardens, Cookie for dinner and drinks and Koko Black for a sweet treat on a cold Sunday afternoon.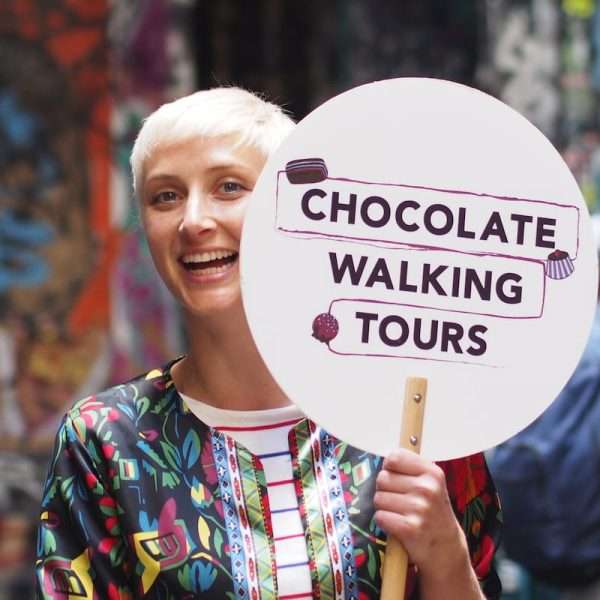 Fiona
Fiona is an actor, primary school teacher and all-round chocolate lover. 
She has lived and worked in Melbourne for the past 15 years and knows the city inside out.  Ask her about the number of jobs she's had; the list is long, varied and sometimes bizarre.
In between rehearsing plays and writing cabaret's, Fiona loves exploring new food options and events in the city and still manages to visit numerous restaurants, bars and foodie outlets available in the city. This is all in the name of research, of course.
Fiona also recently started playing netball and isn't very good, but it balances out her chocolate addiction.
Fiona has been eating chocolate since before she can remember. She once ate an entire advent calendar she was meant to be sharing with her siblings, but seemed to think she got away with it because she then painstakingly realigned all the doors to make it seem untouched. 
She is also a genius. 
Fiona loves chocolate and wishes to marry it. Since this is not yet an option, she has settled for sharing her love with the world. 
Ready to book a tour?
Melbourne prides itself on being a city where you have to be "in the know" to get the most out of it. Therefore, a Chocoholic Tour is a must do for all chocolate lovers and people wanting to get under Melbourne's surface