Our love affair with chocolate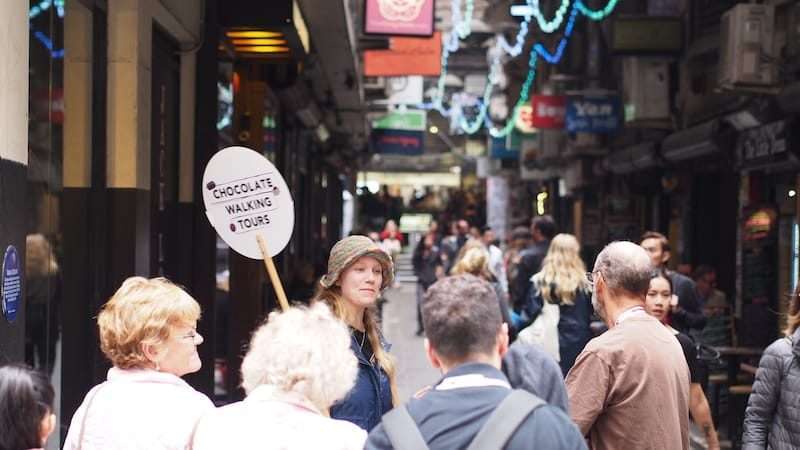 Article
Our love affair with chocolate
Australia has always had a passionate love affair with chocolate, and it's showing no signs of cooling off.
The chocolate industry
The chocolate industry in Australia employs approximately 13,000 lucky people, a few of them who work at Chocoholic Tours – chocoholic by name and nature.
Australia's first chocolate maker was Melbourne's own Ernest Hillier, who began making our favourite treat right here in 1914. Alfred E Haigh, of Adelaide, quickly followed suit a year later, with Haigh's Chocolates spreading throughout the country later in the 20th Century, opening their Melbourne store in 1965.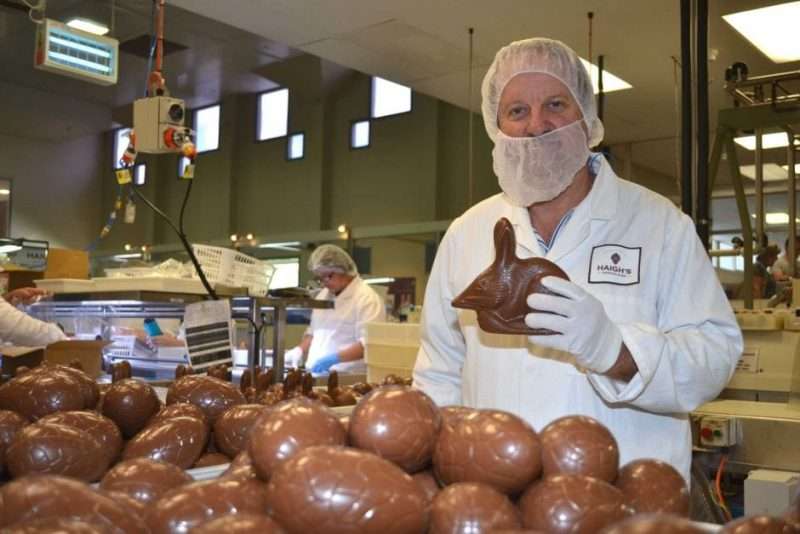 Chocolate in Melbourne
Over the years, several overseas chocolate manufacturers have chosen Melbourne as their Australian base, including the famous firm Cadbury, who began manufacturing chocolate in Melbourne in 1967. But it's not just the big names in chocolate who have their roots firmly planted in Melbournian soil.
Are you interested in discovering a great deal more about the city at the same time as indulging in our favourite passion?
A Chocoholic Tour is not only a great way for you to become better acquainted with the history of Melbourne, but it also makes for a fantastic date idea. The aphrodisiac nature of chocolate has long been known, so it was no surprise that Expedia included us in a recent article on romantic weekend ideas in Victoria.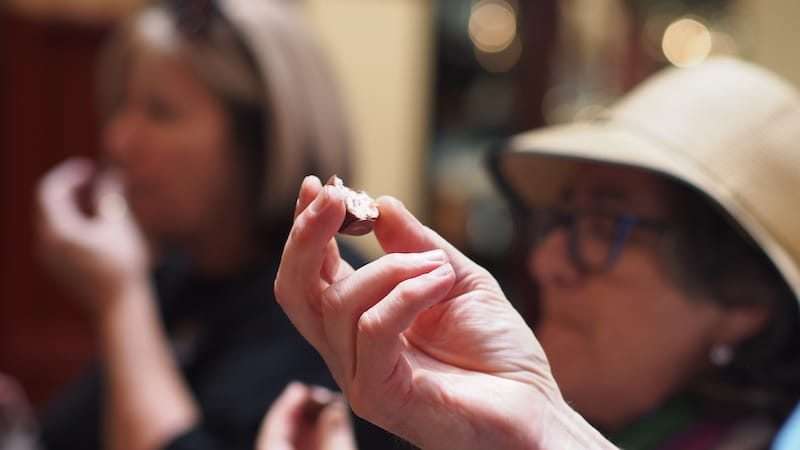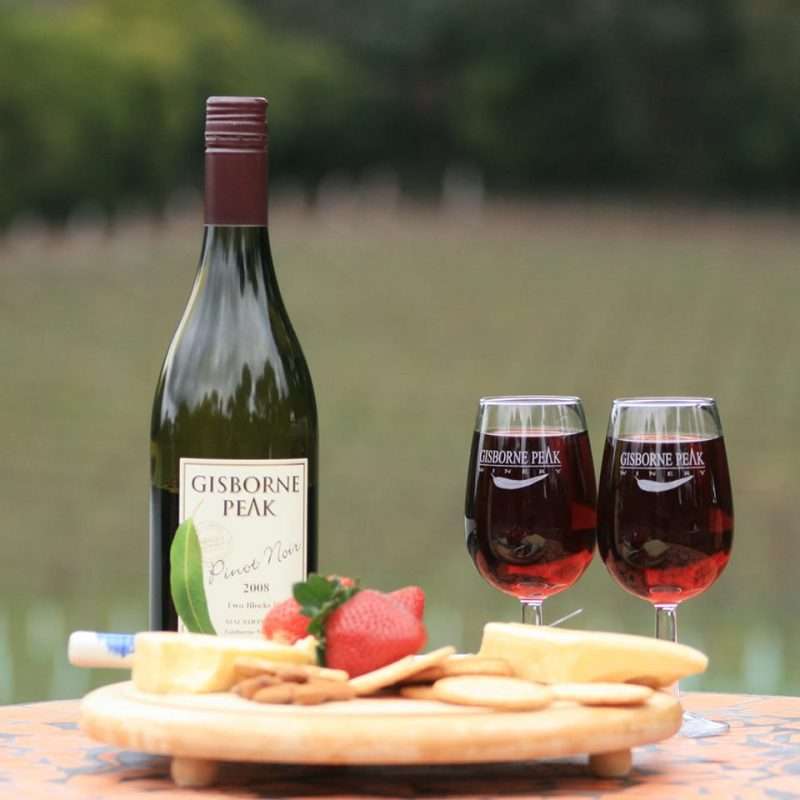 Melbourne lanes
The lanes were originally built as routes for horses and carts, with the arcades springing up as a result of the passing trade. Now fully restored to their original beauty, they give you a real flavour of Australian history, and are a great place to start discovering more about the fascinating city of Melbourne. Of course, the real purpose of our trip is stopping off at various points to sample chocolate by different manufacturers from Australia and around the world!
We offer a variety of Chocoholic Tours to suit you, and our chocoholic guides are waiting to impress you with their knowledge of Melbourne and chocolate!
What could be more romantic than a stroll through history while indulging in the food of love?